Member #9315
Starved Rock Man
"If you don't move ... you don't move!" Keep moving!
Member Dossier
Member since:
July 19, 2016
Total steps:
17,949,872 steps
#971 out of 18,913

Total distance:
8,825.0 miles
Best day:
32,744 steps


September 25, 2016

Pacific Crest Trail Position:
2,629.8 miles
#48 out of 4,701

Time on Pacific Crest Trail:
777 days
Half Marathons:
2
Interview
Trails hiked:
I have hiked in IL, WI, IN, MI, NY, PA, OH, NC, IA, TN & ON, including parts of Wisconsin's Ice Age Trail, Illinois's Shawnee National Forest, and North Carolina's Blue Ridge Mountains.
Trails planned:
Will do small section of the AT, pending cooperation of orthopedic issues
Job:
Retired educator. Post-retirement, I was a p-t hiking guide at Starved Rock State Park for 5 years, but gave that up in 2020.
Hobbies:
Hiking, backpacking, camping, karaoke, reading, volunteerism, social & political commentary
Recent Awards
Speed Award
20K steps
January 16, 2022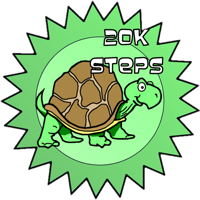 Speed Award
30K steps
January 9, 2022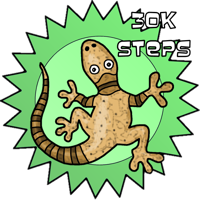 Speed Award
50K steps
January 2, 2022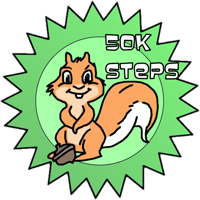 Stage Award
Pacific Crest Trail
December 31, 2021
Speed Award
50K steps
December 26, 2021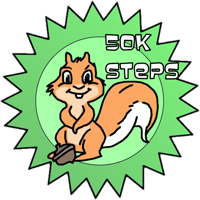 Speed Award
40K steps
December 19, 2021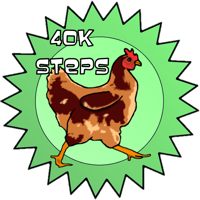 Stage Award
Pacific Crest Trail
December 15, 2021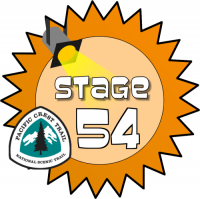 Speed Award
50K steps
December 12, 2021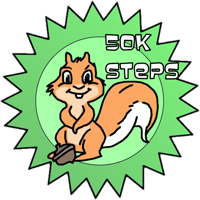 Speed Award
40K steps
December 5, 2021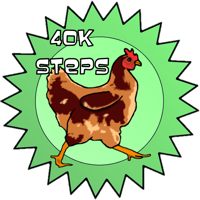 Stage Award
Pacific Crest Trail
December 3, 2021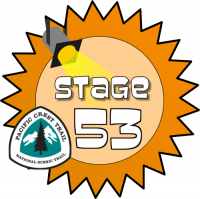 Speed Award
40K steps
November 28, 2021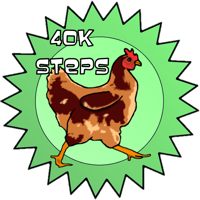 Speed Award
30K steps
November 21, 2021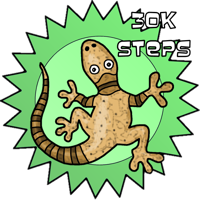 Speed Award
40K steps
November 14, 2021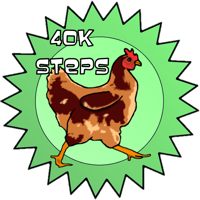 Speed Award
40K steps
November 7, 2021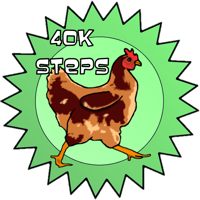 Stage Award
Pacific Crest Trail
November 6, 2021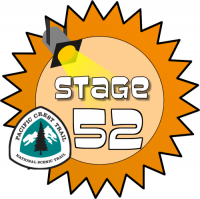 Speed Award
50K steps
October 31, 2021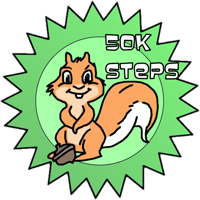 Speed Award
70K steps
October 24, 2021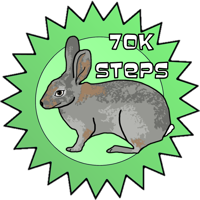 Stage Award
Pacific Crest Trail
October 23, 2021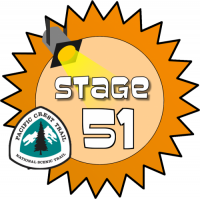 Speed Award
40K steps
October 17, 2021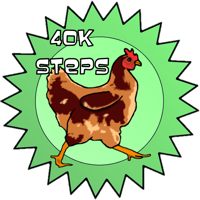 Speed Award
60K steps
October 10, 2021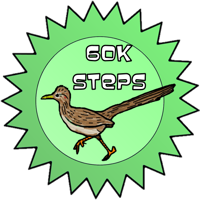 Stage Award
Pacific Crest Trail
October 9, 2021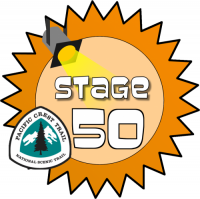 Speed Award
60K steps
October 3, 2021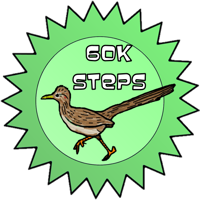 Speed Award
50K steps
September 26, 2021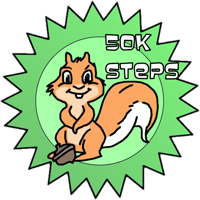 Stage Award
Pacific Crest Trail
September 23, 2021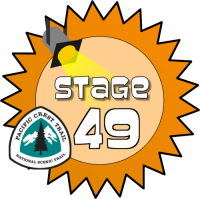 Speed Award
50K steps
September 19, 2021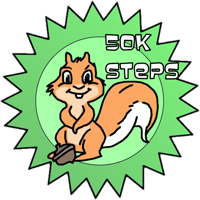 Speed Award
50K steps
September 12, 2021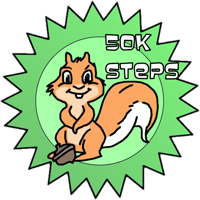 Speed Award
30K steps
September 5, 2021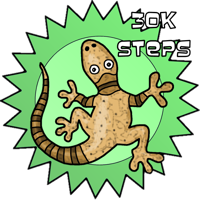 Speed Award
30K steps
August 29, 2021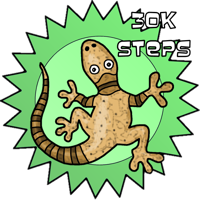 Stage Award
Pacific Crest Trail
August 26, 2021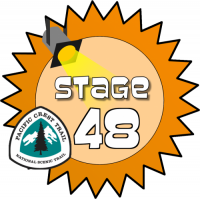 Speed Award
50K steps
August 22, 2021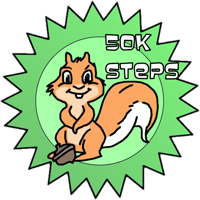 Speed Award
40K steps
August 15, 2021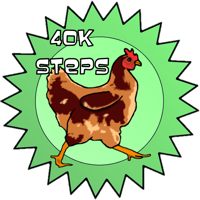 Stage Award
Pacific Crest Trail
August 8, 2021
Speed Award
50K steps
August 8, 2021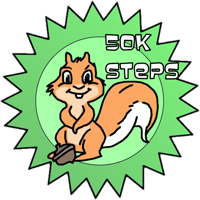 Speed Award
70K steps
August 1, 2021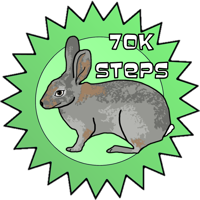 Speed Award
60K steps
July 25, 2021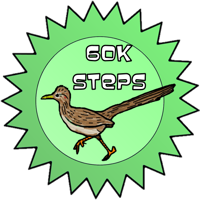 Stage Award
Pacific Crest Trail
July 24, 2021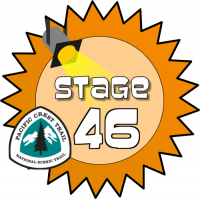 Speed Award
50K steps
July 18, 2021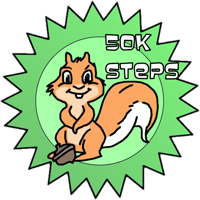 Stage Award
Pacific Crest Trail
July 15, 2021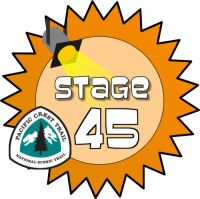 Speed Award
40K steps
July 11, 2021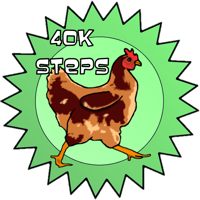 Speed Award
50K steps
July 4, 2021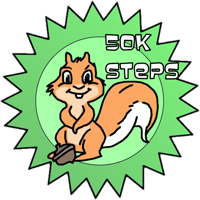 Stage Award
Pacific Crest Trail
July 1, 2021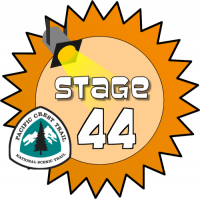 Speed Award
50K steps
June 27, 2021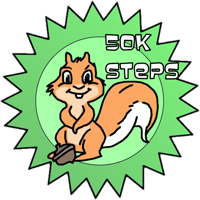 Speed Award
50K steps
June 20, 2021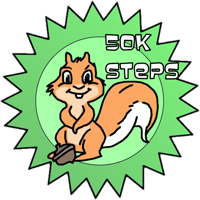 Stage Award
Pacific Crest Trail
June 19, 2021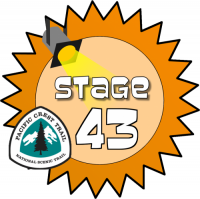 Speed Award
70K steps
June 13, 2021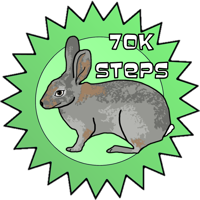 Stage Award
Pacific Crest Trail
June 11, 2021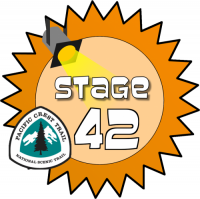 Speed Award
40K steps
June 6, 2021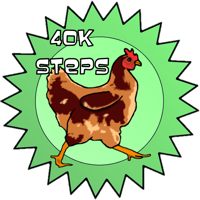 Speed Award
50K steps
May 30, 2021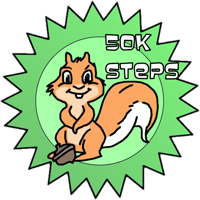 Stage Award
Pacific Crest Trail
May 29, 2021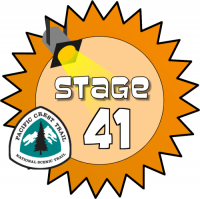 Speed Award
50K steps
May 23, 2021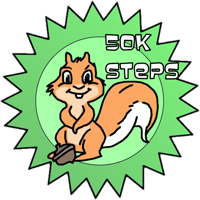 Speed Awards
20,000 Steps
Wins: 2
January 16, 2022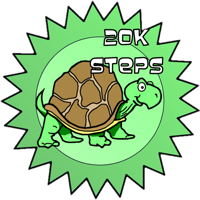 30,000 Steps
Wins: 20
January 9, 2022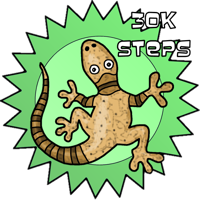 40,000 Steps
Wins: 50
December 19, 2021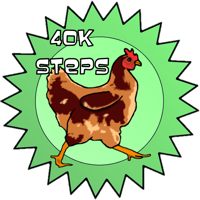 50,000 Steps
Wins: 66
January 2, 2022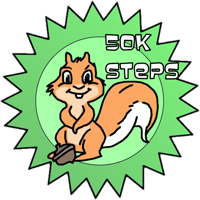 60,000 Steps
Wins: 51
October 10, 2021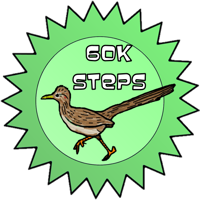 70,000 Steps
Wins: 49
October 24, 2021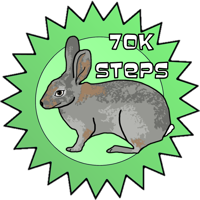 80,000 Steps
Wins: 31
September 20, 2020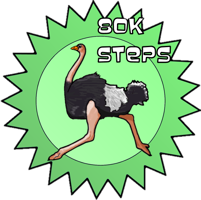 90,000 Steps
Wins: 13
December 8, 2019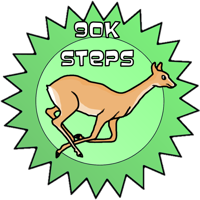 100,000 Steps
Wins: 5
December 22, 2019