Accessibility Statement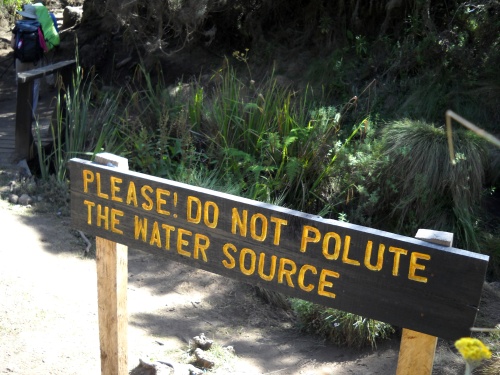 This is Ryan, the guy that started and runs this website. This is a one-man operation—literally. And I have a disability of sorts... I'm an able-bodied person with no known disabilities. (People calling me "crazy" because of all of the thru-hiking I do not withstanding.) I want to create a website that anyone and everyone can use regardless of disabilities, but I'm actually immensely unqualified to identify such issues.
I've read a lot about how to make websites accessible, and I try to follow best practices—but undoubtedly my lack of disabilities makes it more difficult to recognize disability issues that might exist.
The standard, as I write this today, is that websites should meet or exceed the requirements of Web Content Accessibility Guidelines 2.0 Level AA, so that's my goal.
So if you do encounter an accessibility issue or have a suggestion to make Walking 4 Fun more accessible, please contact me and let me know. Be sure to specify where the problem is located and I'll make all reasonable efforts to fix it.