Hiking World-Famous Trails... virtually!
What would it be like to thru-hike a long-distance trail? Log your step here and trace your progress on one of 26 trails spanning 12,488 miles!
Explore your trek through maps, photos and videos. Before you know it, you'll have walked hundreds of miles and still be itching to get in a few more to see that view around the next bend in the trail!
Signing up is easy and free!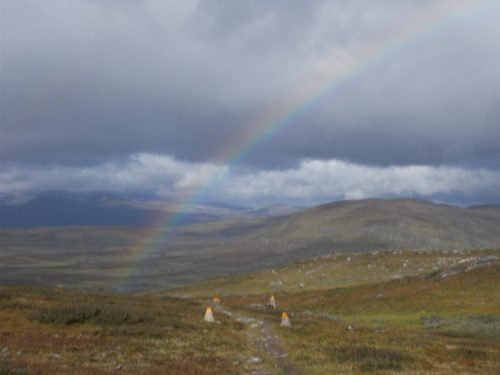 Total steps taken
53,976,706,887
Total miles traveled
23,287,690.6
Total calories burned
2,754,589,391