Contact Us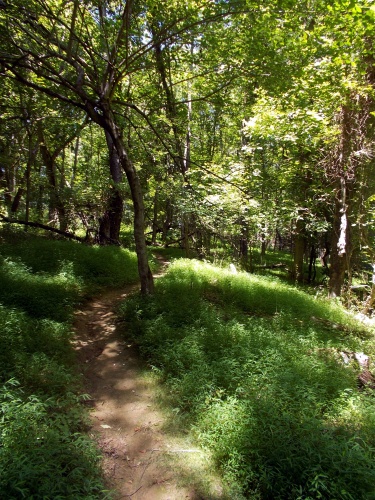 Cookies must be enabled on your browser to use this form.
Hi! I'm Ryan, and I created this little site. Feel free to contact me if you have any questions, comments or suggestions.
If you have questions about the site, you might get a faster answer from other members through our Facebook or Google Plus pages than you'll get from me. If I'm off hiking a long-distance trail, I might not even receive your email for a week or more!
Still want to contact me directly? Continue on!