Zoom into Meetings with these Backgrounds!
With the whole COVID-19 thing forcing the world to interact more online, we decided to create some fancy backgrounds that you can use in your Zoom meetings! And as a way of thanking our premium members for supporting our little site. Thank you, premium members! Without your support, this site would be a skeleton of its current self!
Although these were designed with Zoom meeting in mind, you're more than welcome to use the images for backgrounds with Zoom competitors or even as your desktop background. We only ask that the photos not be used except on your personal devices.
This is a premium member perk! High-resolution versions of these images are only available to premium members.
Virxe da Barca sanctuary, Muxia, Spain
Camino Francés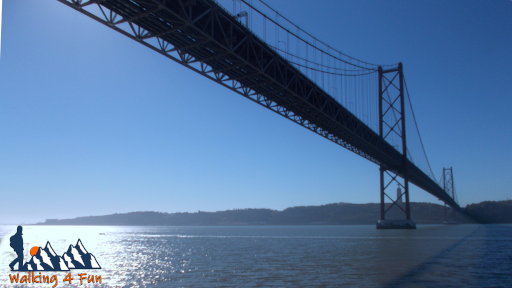 Ponte 25 de Abril, Lisbon, Portugal
Portugal Camino (Central)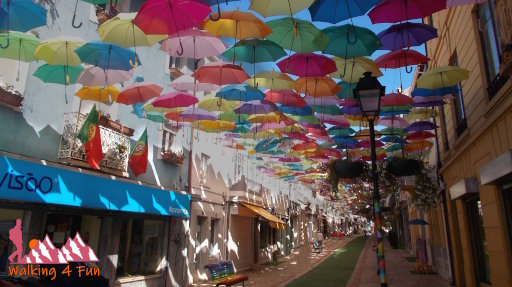 Pedestrian street in Águeda, Portugal
Portugal Camino (Central)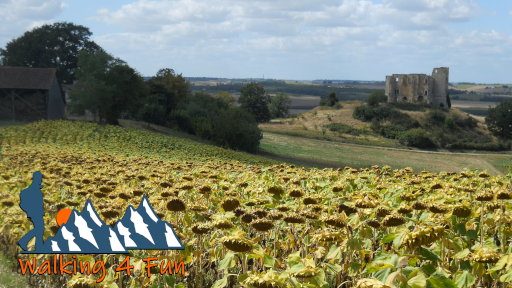 Near Château de Fieux, France
Chemin Le Puy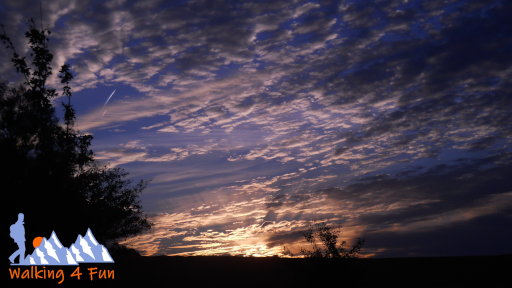 Just outside of St. Juan de Ortega
Camino Francés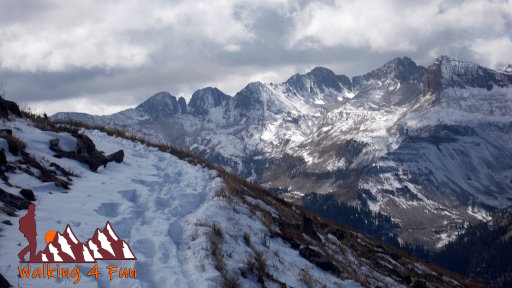 San Juan Mountain Range
Colorado Trail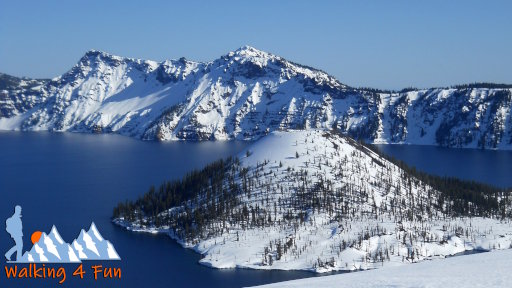 Wizard Island, Crater Lake NP
Crater Lake Trail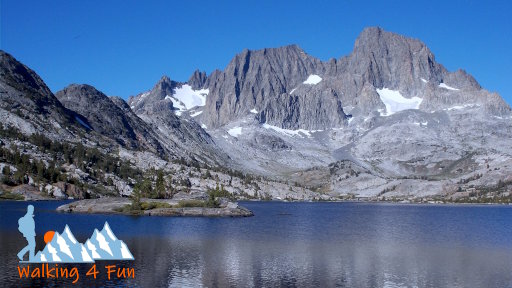 Garnet Lake and Banner Peak, Sierra Nevada, CA
John Muir Trail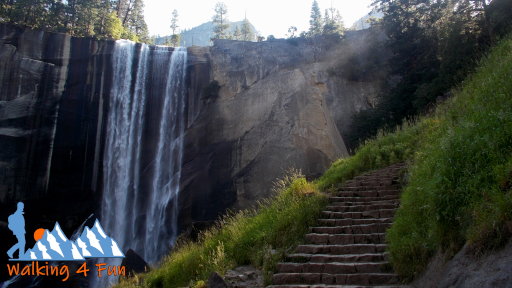 Vernal Falls
John Muir Trail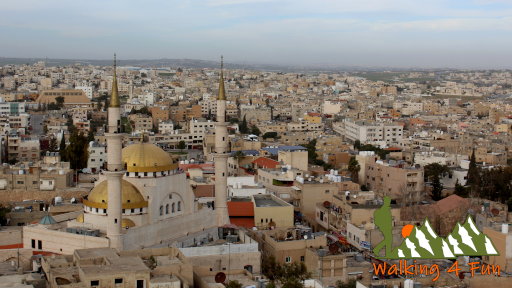 Madaba, Jordan
Jordan Trail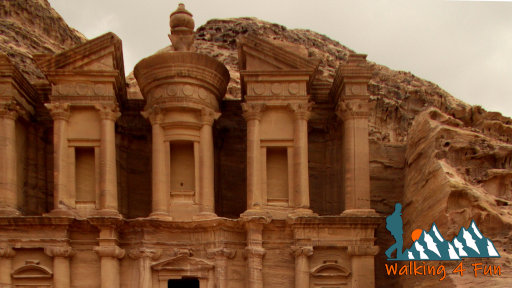 The Monastery, Petra, Jordan
Jordan Trail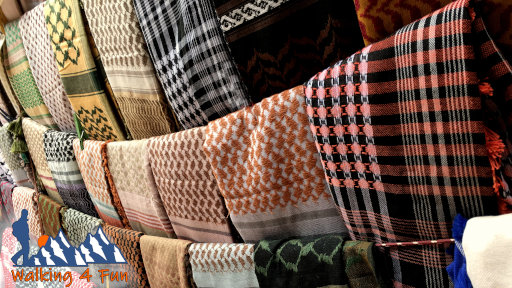 Keffiyehs (scarves) for sale, Jordan
Jordan Trail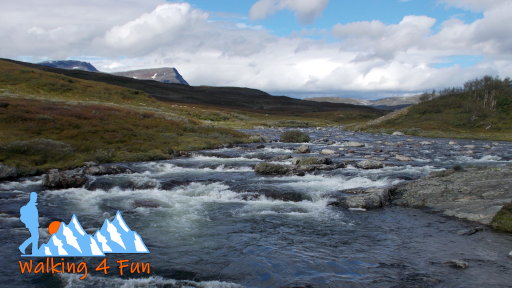 Swärfarbäcken River, Sweden
Kungsleden Trail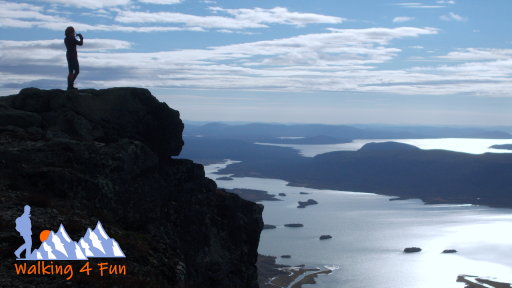 View from Skierfe over Lake Lajtavrre
Kungsleden Trail
Central Public Library, Seattle, WA
Seattle City Walk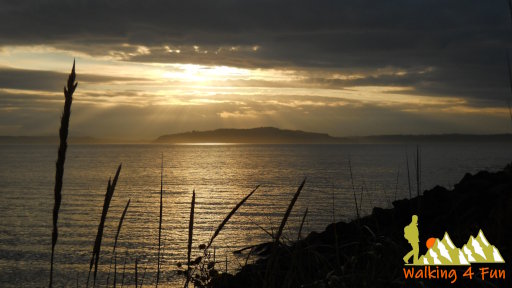 Puget Sound from Alki, WA
Seattle City Walk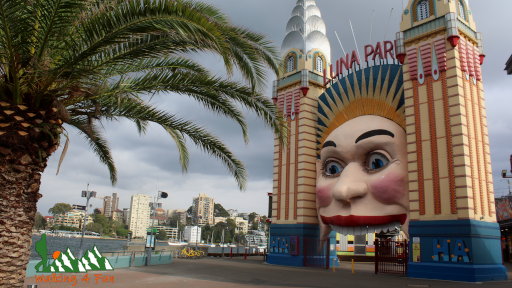 Luna Park, Sydney, Australia
Sydney City Walk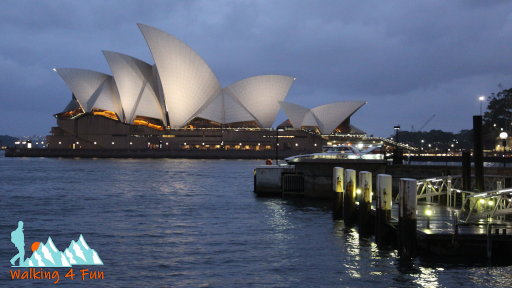 Sydney Opera House, Australia
Sydney City Walk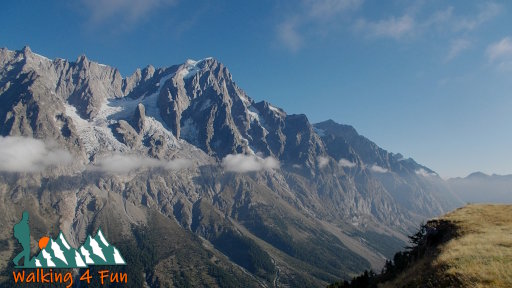 Mont Blanc Massif, Italy
Tour Mont Blanc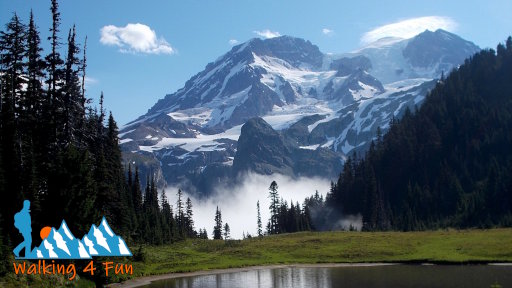 Mount Rainier, WA
Wonderland Trail