Create Your Own Custom Walking Route!
Yes, that's right—now you can create your own custom routes! With this premium member perk, you choose the starting point! You choose the finish line! And you choose the stops along the way!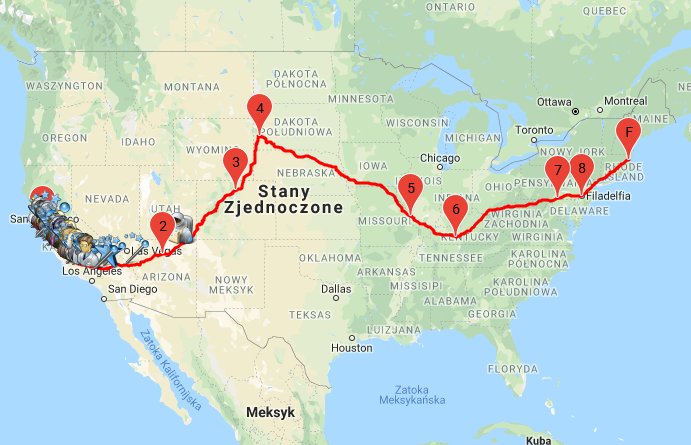 We'll provide an interactive map and you can track your progress as well as your progress against selected friends.
Let's say you have always imagined running cross-country. No, not the sport cross-country, but literally across the country from San Francisco to Boston. And maybe visit some of America's national treasures along the way. So you specify the following route:
Golden Gate Bridge, San Francisco, CA
Grand Canyon South Rim, AZ
Rocky Mountains NP, CO
Mount Rushmore, SD
Gateway Arch, St. Louis, MO
Mammoth Cave NP, KY
Gettysburg, PA
Independence Hall, Philadelphia, PA
USS Constitution, Boston, MA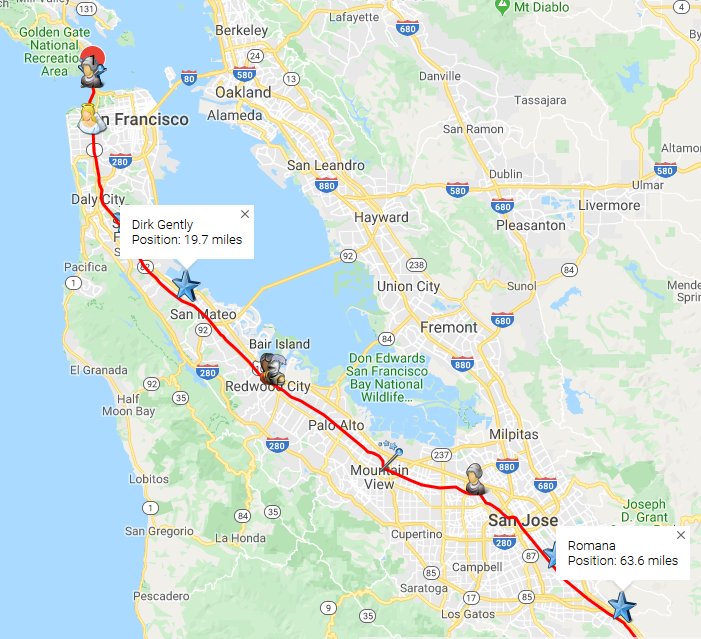 You'll also be provided turn-by-turn directions of an actual walking route that you could (theoretically) do in real life along with a time estimate for each segment of the route.
Custom routes happens in conjunction with our pre-planned routes so you don't have to hop off the Appalachian Trail to start your custom walk. Enjoy the scenery of the pre-planned routes along with the joy of seeing your progress on a custom route!
So what are you waiting for? Sign up for premium membership now!
Premium Member Signup